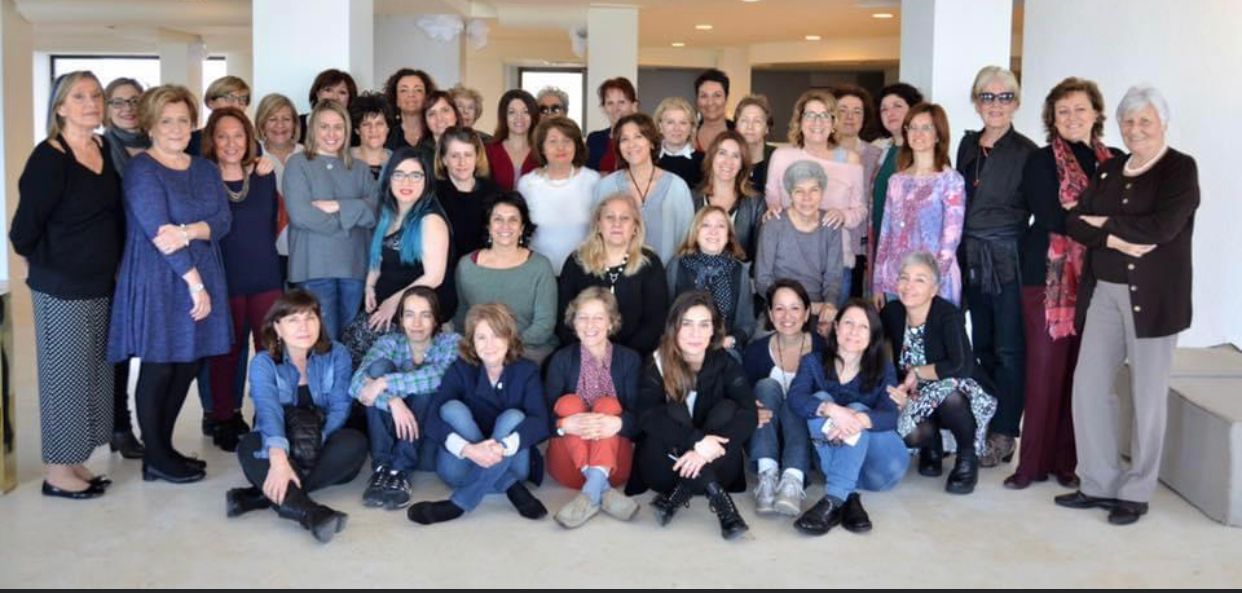 The volunteers represent the beating heart of the Telefono Rosa, which today has more than sixty of them.
The team is made up of women who strongly believe in our mission and dedicate themselves to it with passion and commitment. Their role is delicate and of enormous responsibility, in fact they are the first contact that women victims of violence have with the Association, and can really make a difference in their lives.
The volunteers answer the switchboard from Monday to Friday, from 10 to 19 pm.
They take care of the first telephone reception, carried out with the utmost respect for anonymity and without judgment. They provide useful information and initial advisory, and then direct the women who wish to be supported by professionals, to the lawyers and / or psychologists of the Association.
Given the responsibility of their role, the Telefono Rosa volunteers are appropriately trained on the topics of gender-based violence, domestic, economic, and psychological violence, bullying / cyberbullying and revenge porn. Refresher courses are planned for them, in order to provide all the useful tools to help women who confide in Telefono Rosa.
The volunteers, with their dedication and enthusiasm, represent one of the pillars of the Association by participating in all the activities.
Thanks to the volunteers and their work, Telefono Rosa is able to provide concrete help to women victims of violence, and to their children.